THIS IS AN OPPIRTUNITY FOR SURE!!!
THE BREEDING WILL NOT BE REPEATED!!
SO THIS IS THE LAST OPPIRTUNITY ANY ONE WILL HAVE AT THIS BREEDING!!

Pain x Carmella breeding has proven its self.....
Produced MEB Jeezy, MEB Swag, MEB Hot Sauce, MEB Bugsy, MEB Khaos
But NO females were sold from either breeding ...

NOW THIS GIRL IS AVALIABLE !!!

Price is reasonable!!!
Call or text 225-747-0422

MEB CALI 2.0

SUPER ATHLETE, KILLER MOVEMENT, STRUCTURE OUT THE ASS!!,
TIGHT FEET, GOOD ANGULATION, MUSCLE ON MUSCLE!!!
PEDIGREE IS LOADED!!
http://www.pedigreedatabase.com/american_bulldog/dog.html?id=1801388-the-elite-line
SHE JUST HAS A TON OF POTENTIAL!!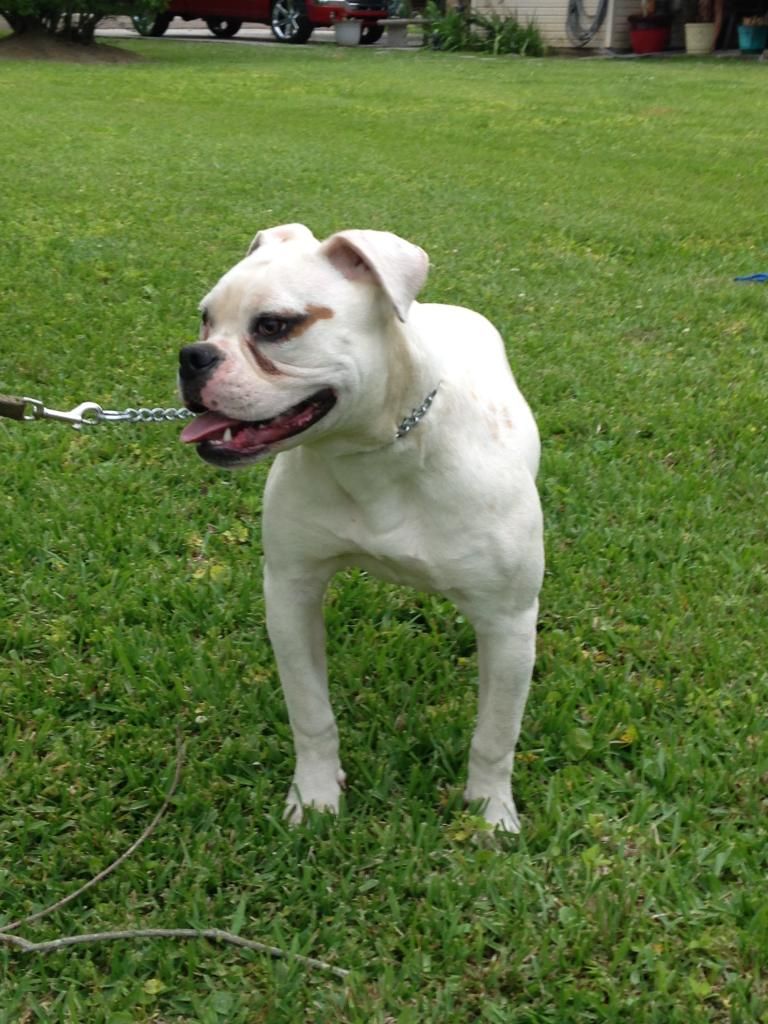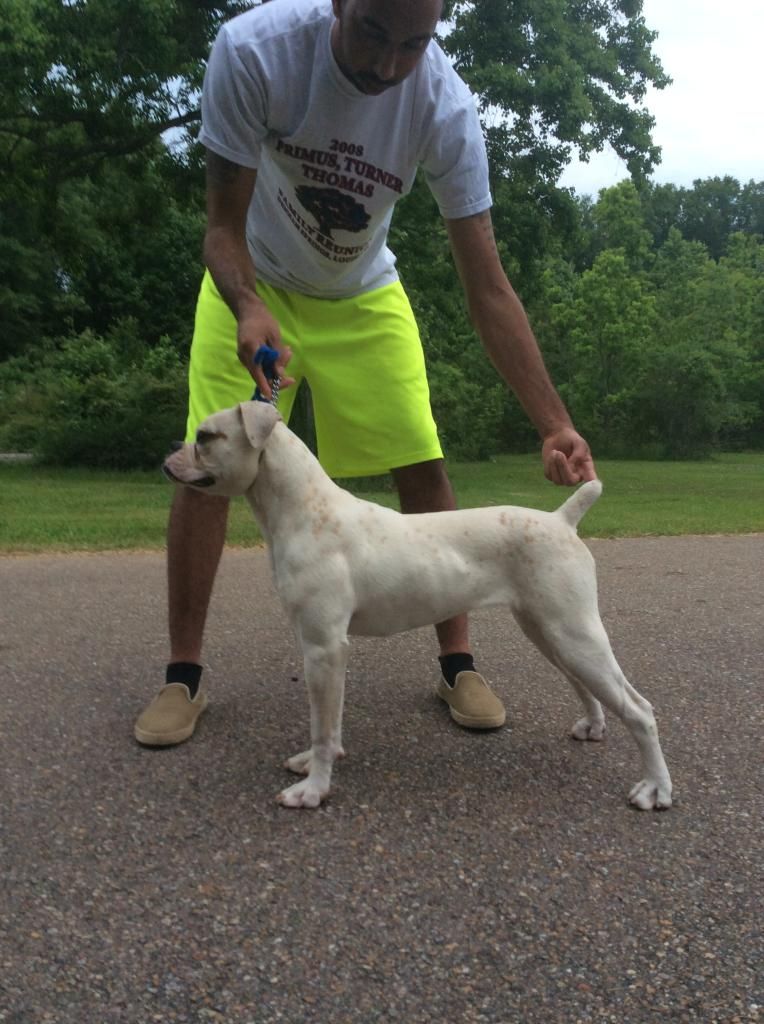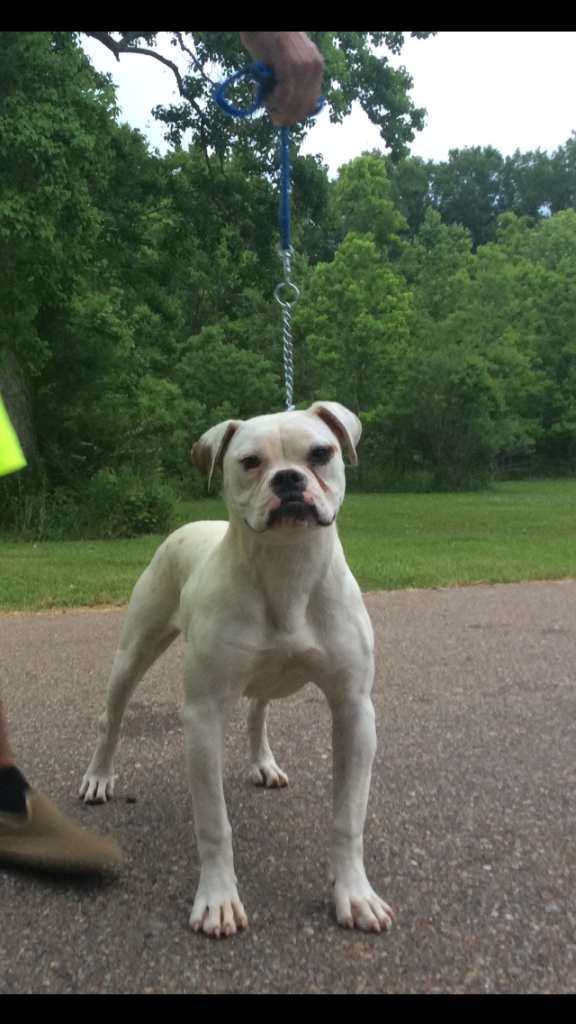 HER BROTHERS!!
MEB JEEZY 18 months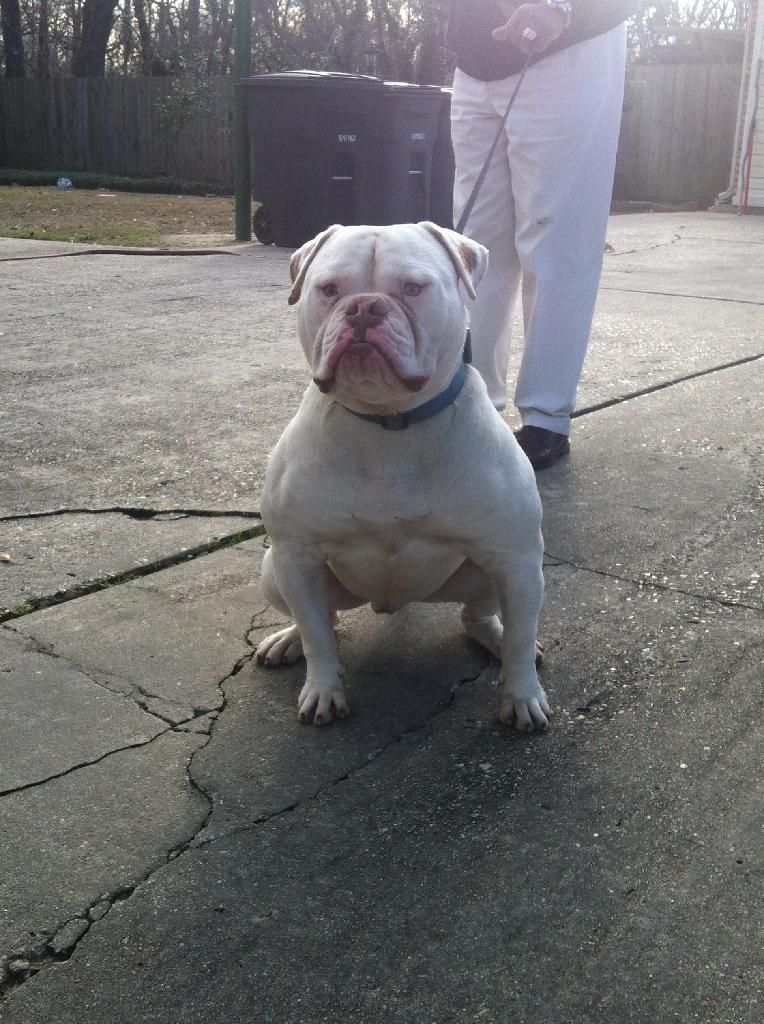 SWAG 18months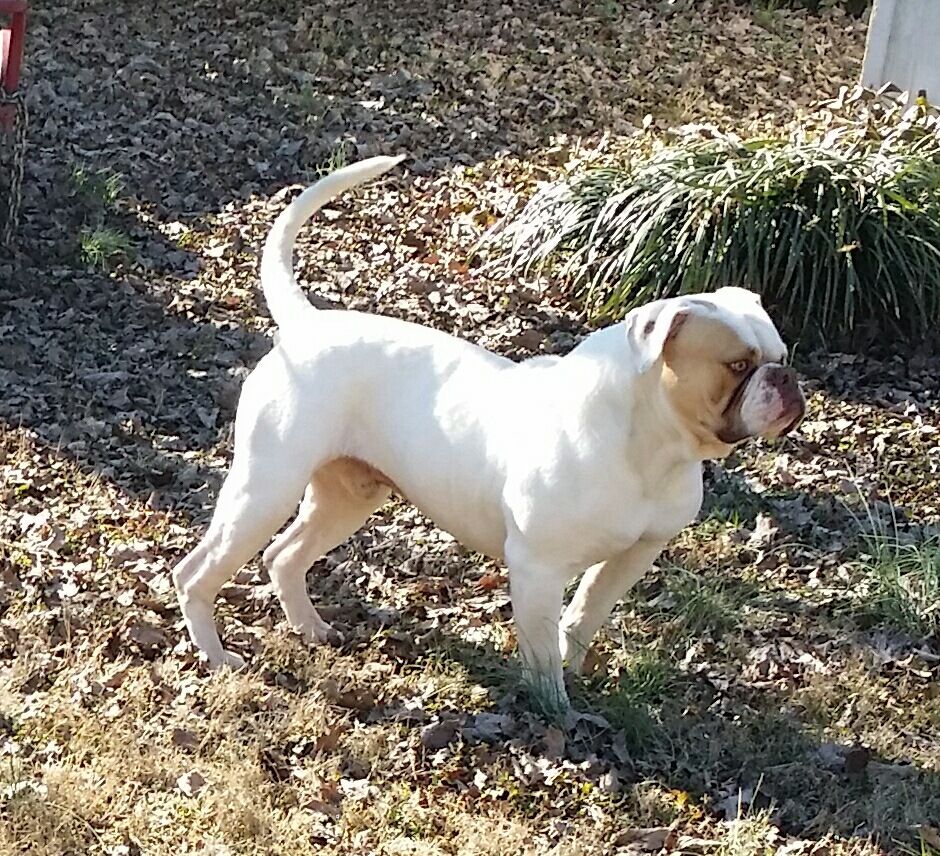 HOT SAUCE 1 year(he was the runt)