Claim to Fame of Steel Curtain is now available. She is Smokehouse Brown x Maze. A beautifully bred Female who is 2x, Redbull x Reka. The breeding produced the legendary dog Bouncer! She is a tight skin well structured masterpiece that has only been bred once. 
She is a excellent mother and excellent dog in just about every way!
Serious Inquiries only!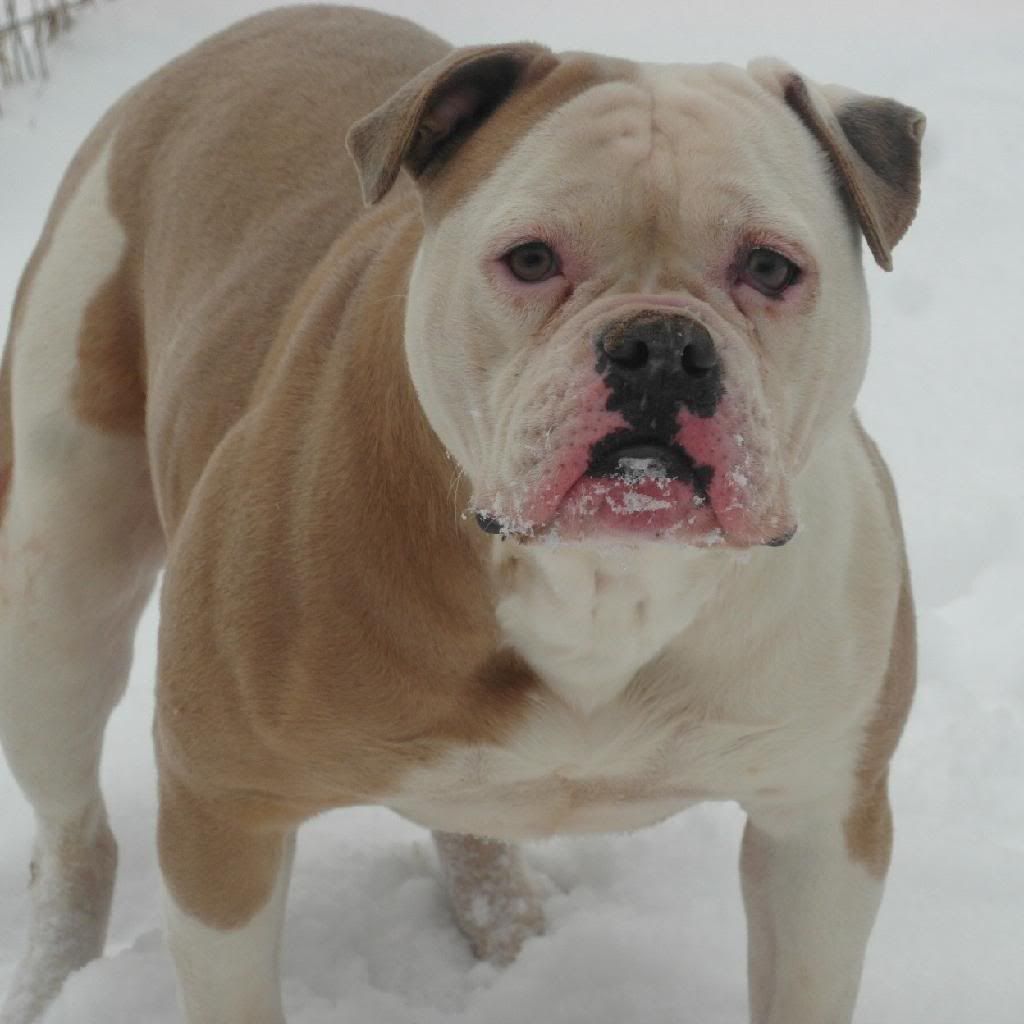 Sire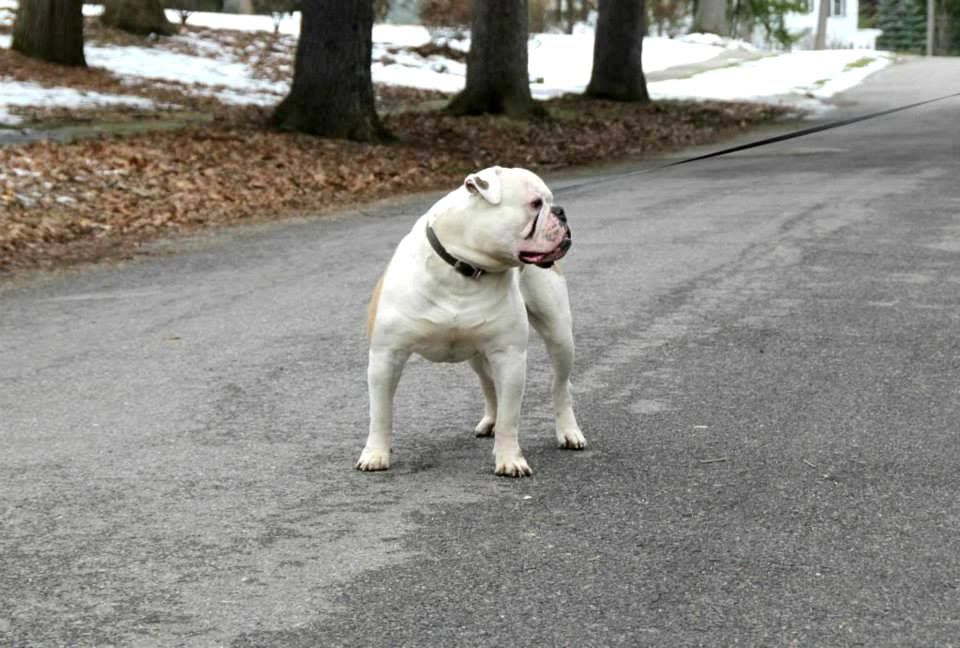 Dam