Ch Mojo is up for stud. He is without a doubt one of the most complete classic type American Bulldogs in the breed today. He has nice confirmation, no pallet issues, thick bone, athletic, natural mussel, tight feet, great personality, awesome pigment and best of all... he not only fits the AB standard in every way, he has a ped to back it up (http://www.pedigreedatabase.com/american_bulldog/dog.html?id=1202908&p=5-generation-pedigree). He has sired three litters to date, details below... I would require brucellosis' test for any female that has been bred prior. If you are interested you can contact me on my cell at 832-452-9455 or e-mail at gilberto.beltran@csna.net, and I invite anyone thinking of using him to come over and see him in person, put your hands on him... seeing is believing.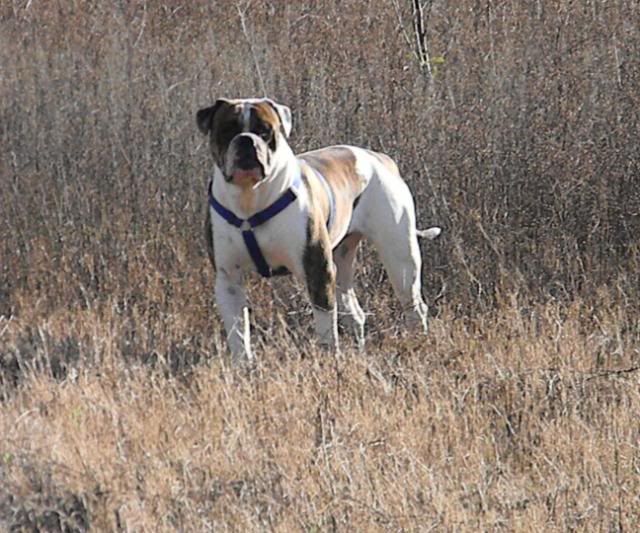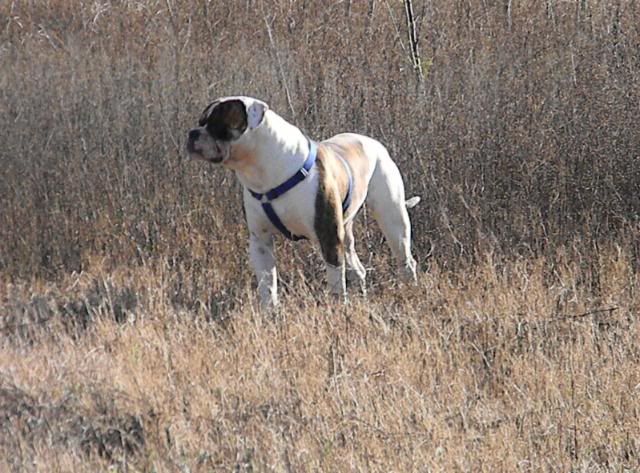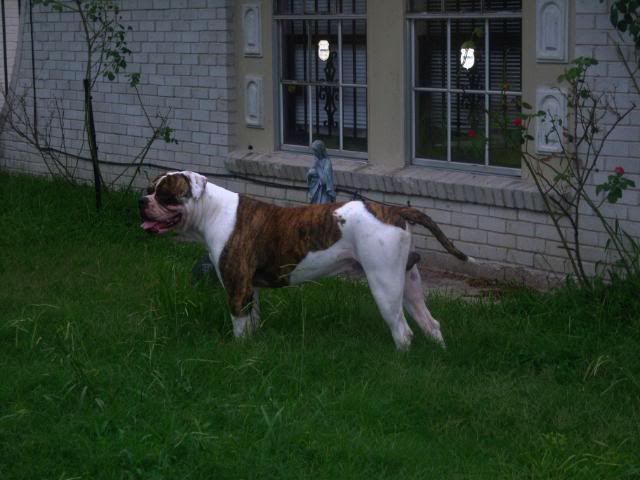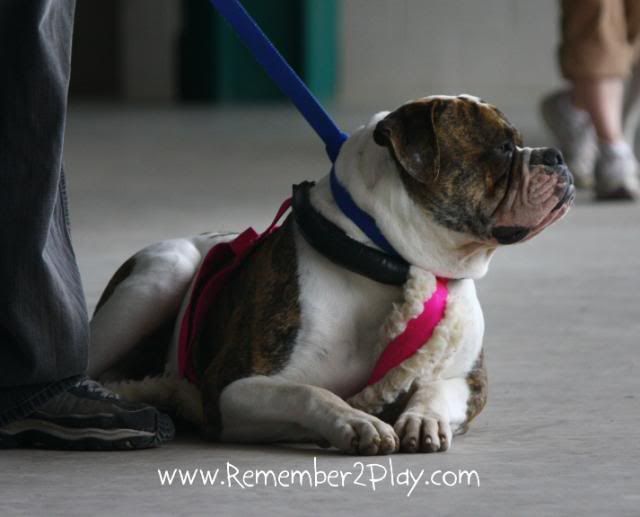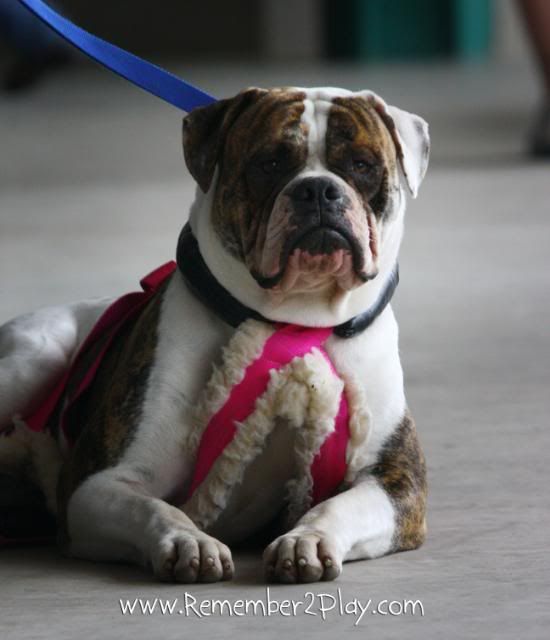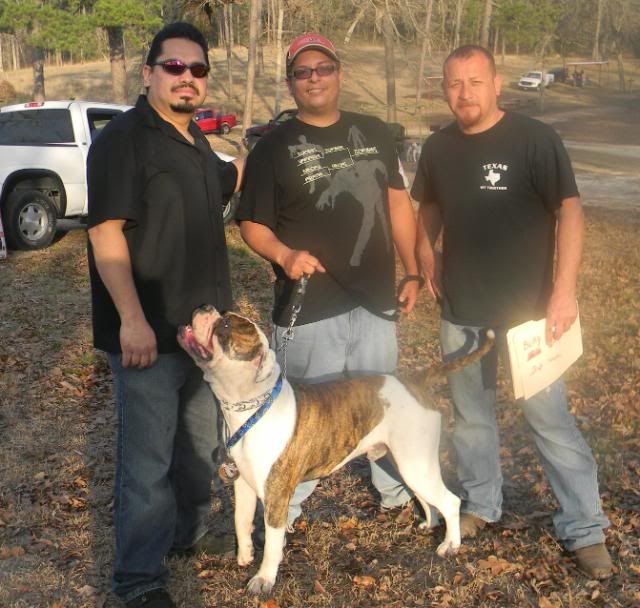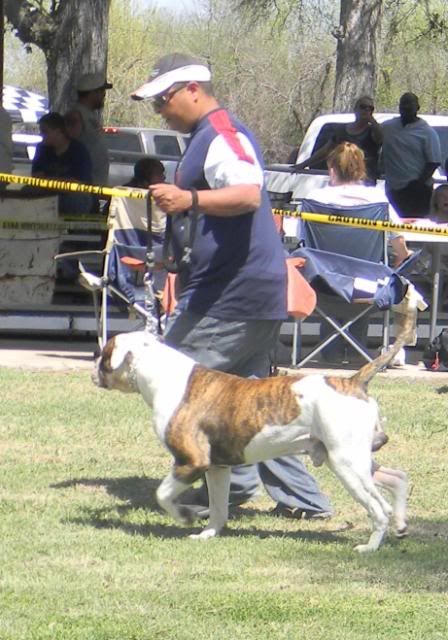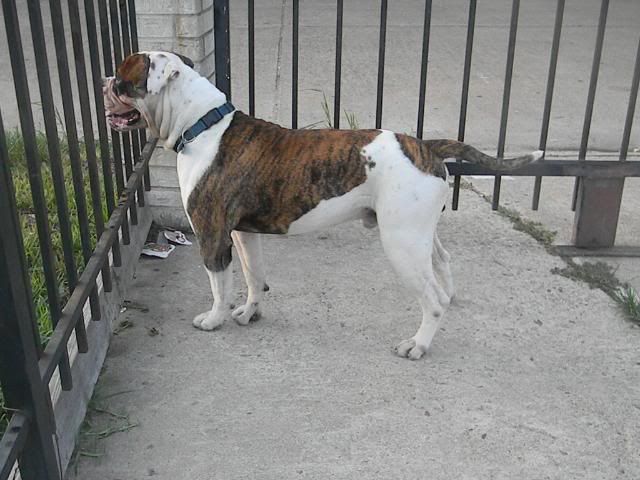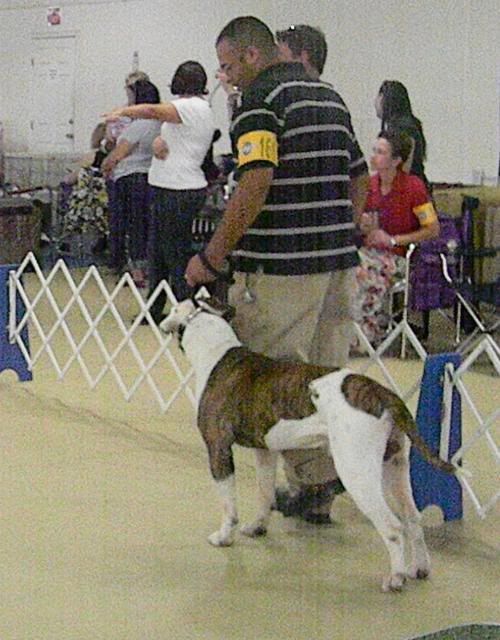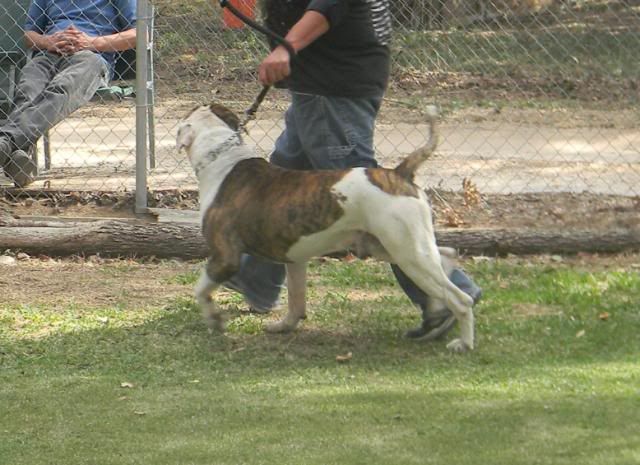 His first was an accidental inbreeding with his mother that resulted in my other beast Vader Magoo: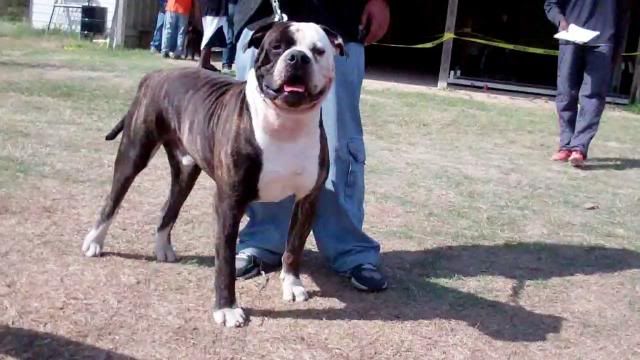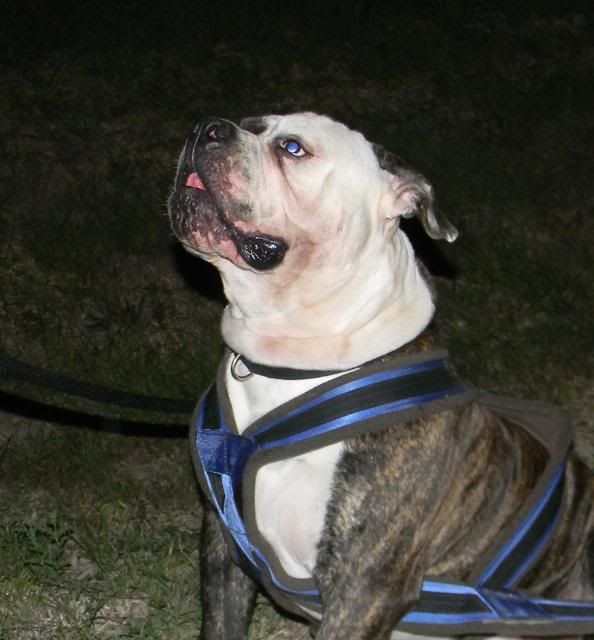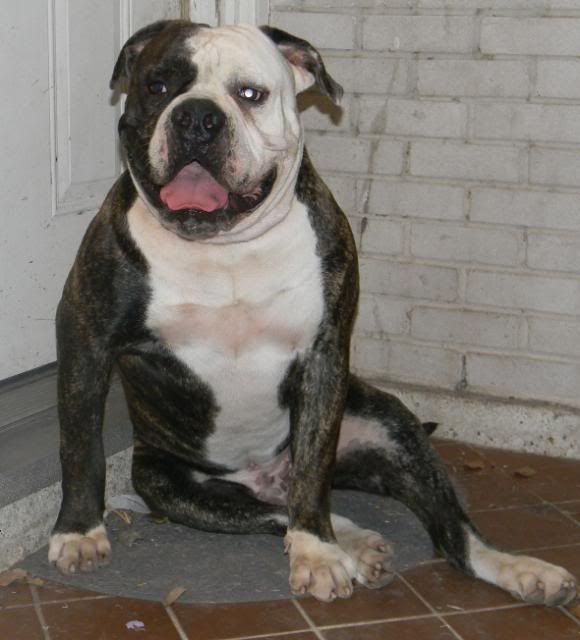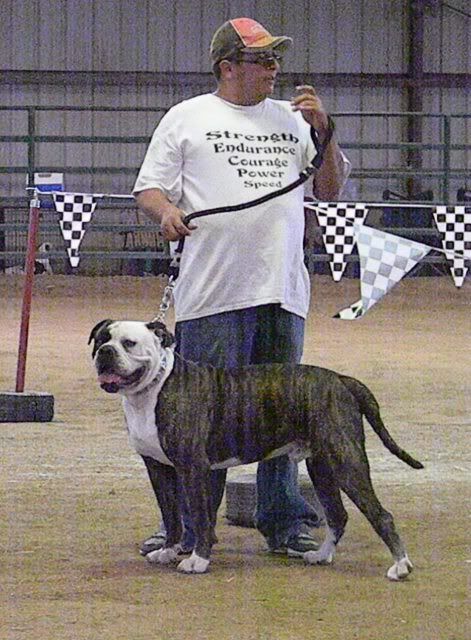 His second was to a Johnson female named Blockhead that resulted in only two pups, due to a puppy getting stuck. I believe 6 did not make it, Mojo does tend to produce large pups so smaller females may have complications: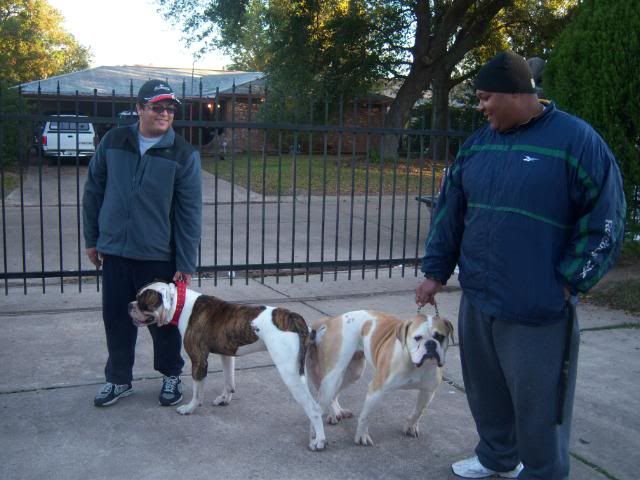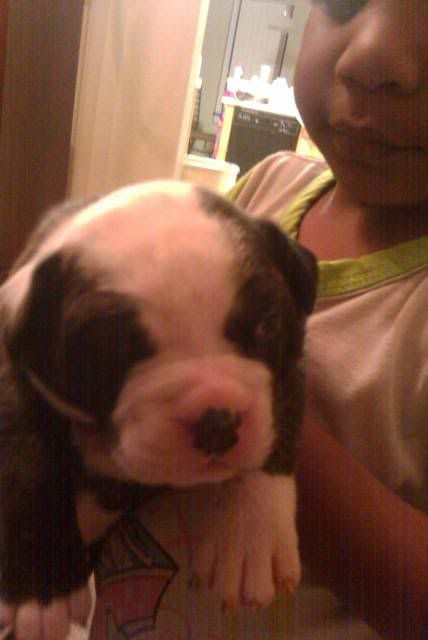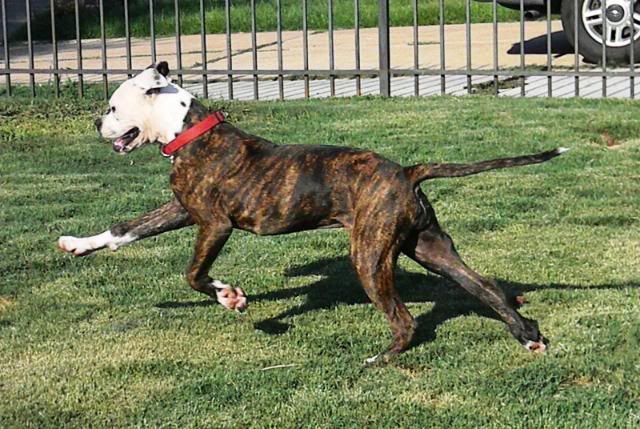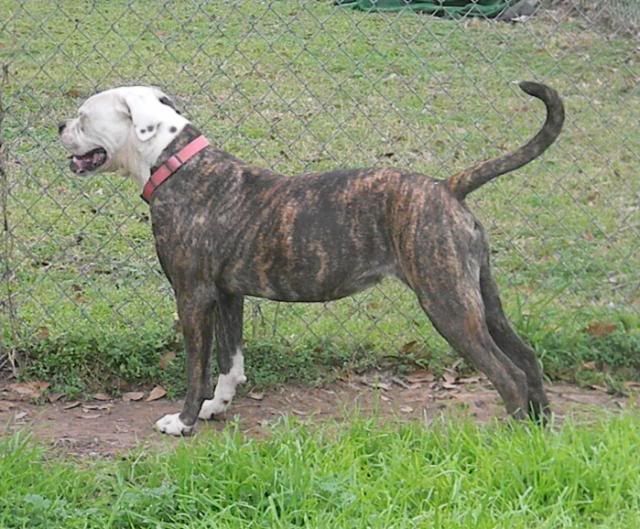 His third was to my cousins Pickett Pride (Lady Pistols) dog that resulted in nine pups: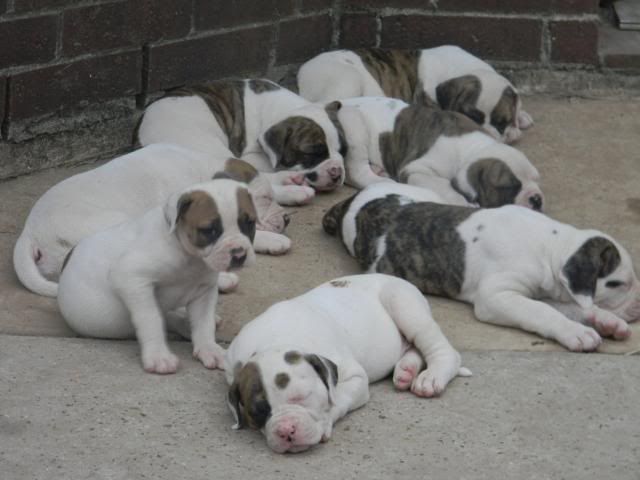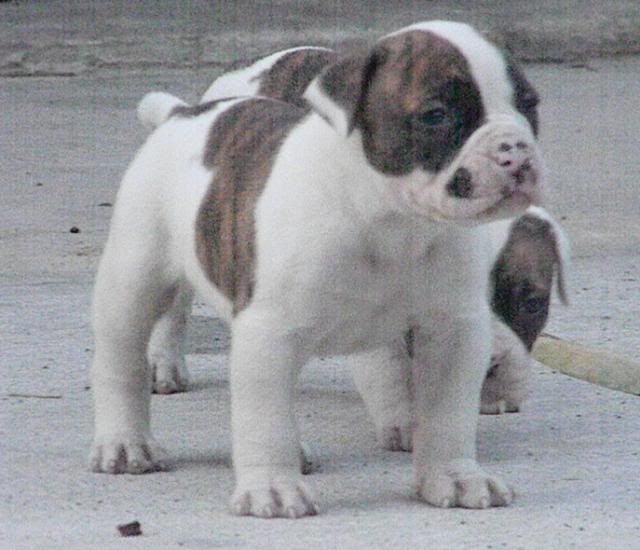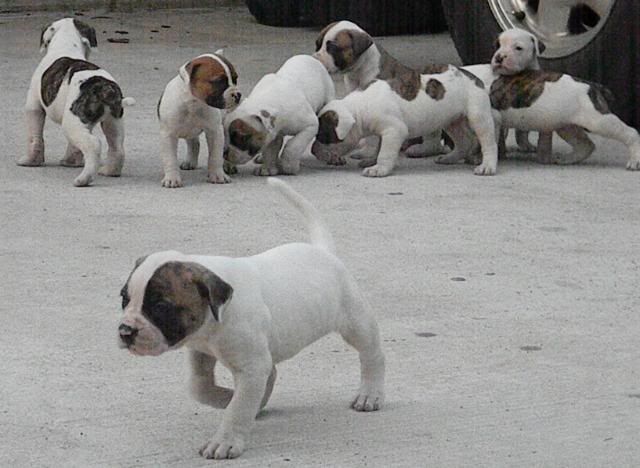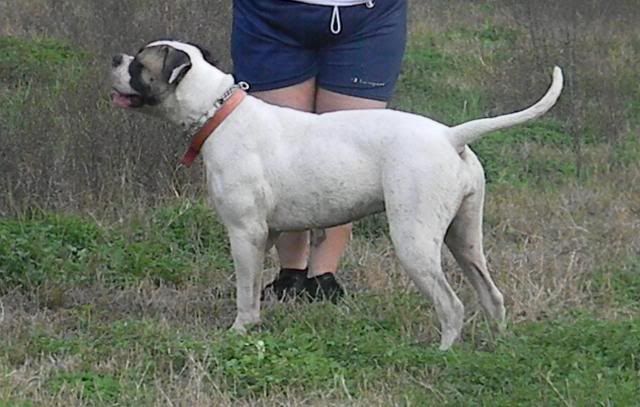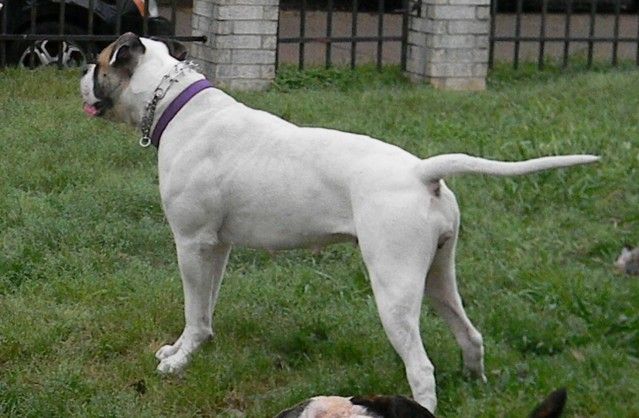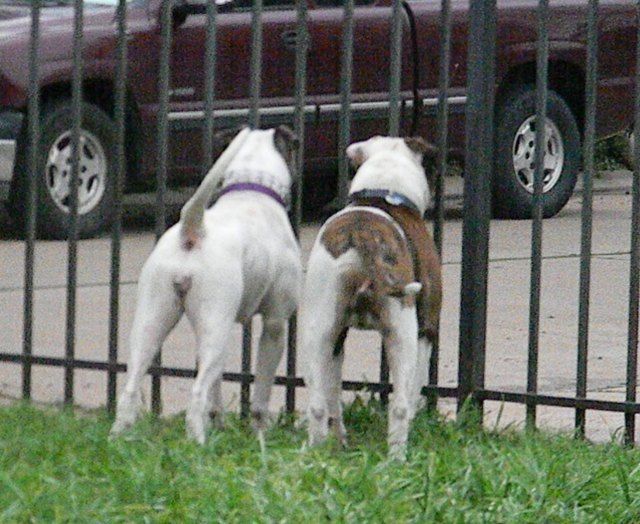 Over all, I am very happy with what Ch Mojo Jojo has produced... large, athletic, functional bulldogs that can survive in the southern heat.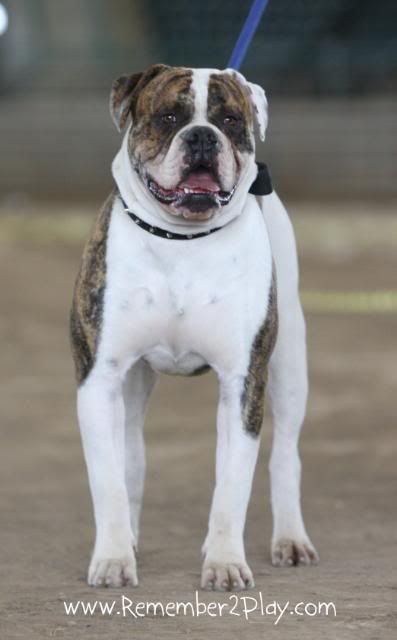 ---
"We will pursue perfection and never achieve it, but along the way we may shake hands with excellence" Vince Lombardi