ONE OF THE BEST MALE OLDE STUDs IN THE GAME... BRED TO HALLE aka THE BLUE RHINO... THIS BREEDING IS GOING TO PRODUCE BLUE BEAST... DON'T MISS OUT!!

PUPS WILL RANGE $2500-$4000 DEPENDING ON SEX COUNT & COLOR PATTERNS. IOEBA REG... HALLE IS CONFIRMED PREGNANT w A LARGE LITTER..

FOR THOSE THAT REQUESTED MORE PICTURES OF "MR. X"...

BLUE MAGICs MR. X... COURTESY OF LEGACY BULLDOGGEs...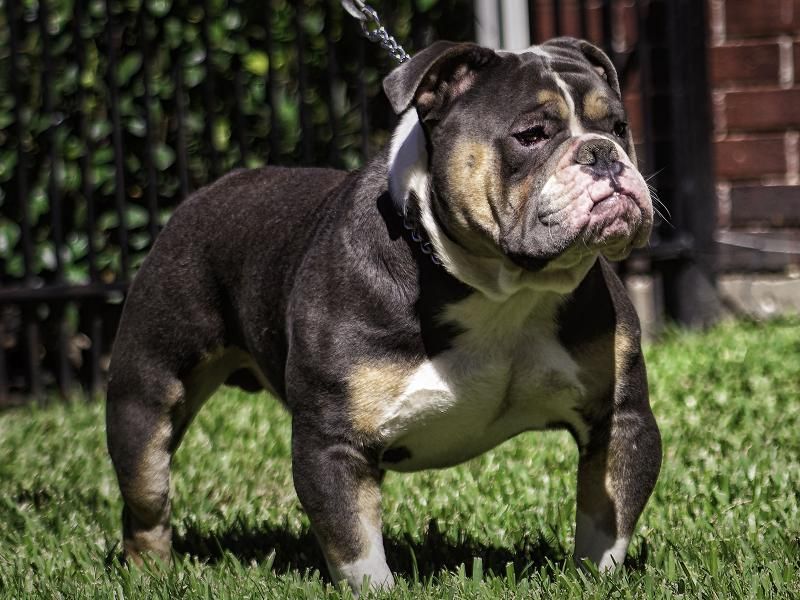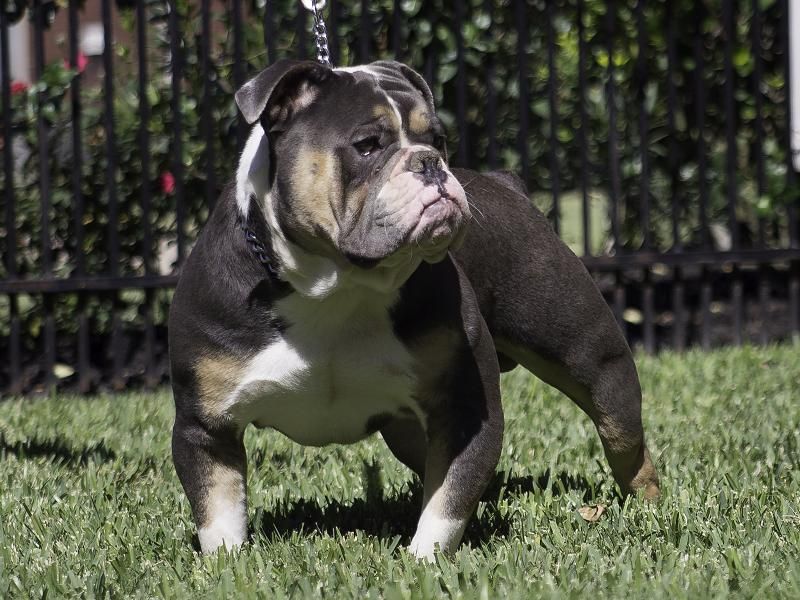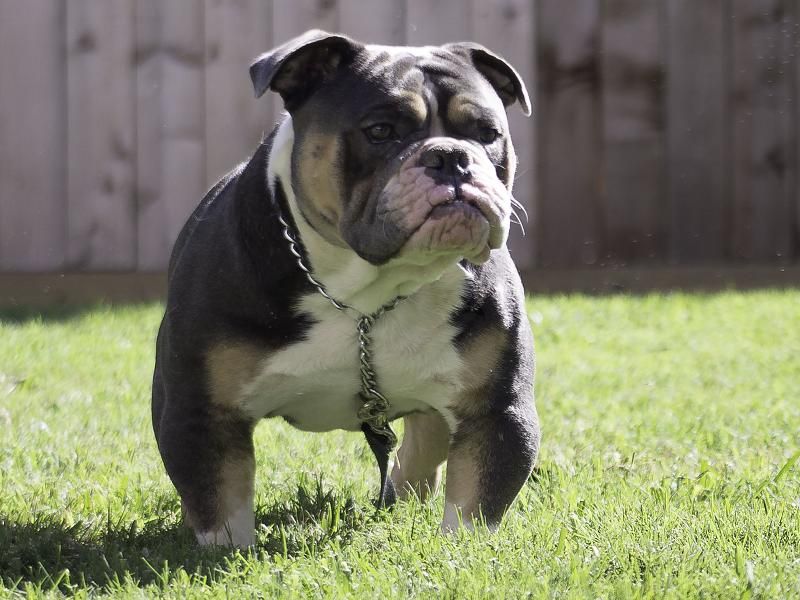 PLEASE CONTACT FOR MORE INFO or UPDATES!!!

THANKS FOR LOOKING