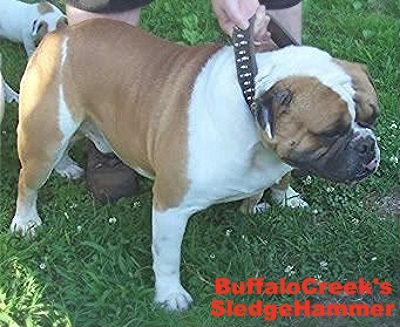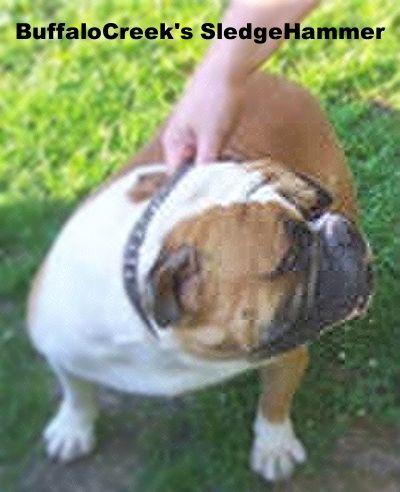 SledgeHammers Grand Father,Buckeye's/Barbosas Boss Hogg,AB.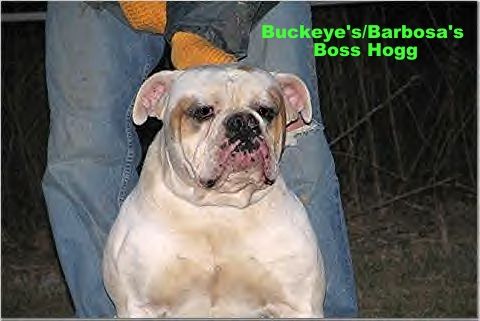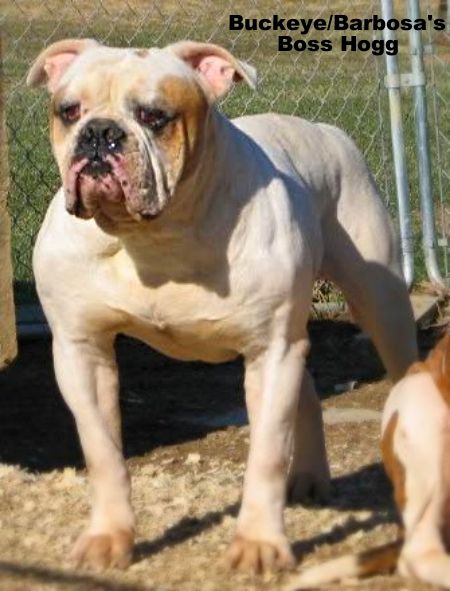 SledgeHammer's Mother,BuffaloCreek's Terra of Leist's,later Sold to HardKnock's Bullies.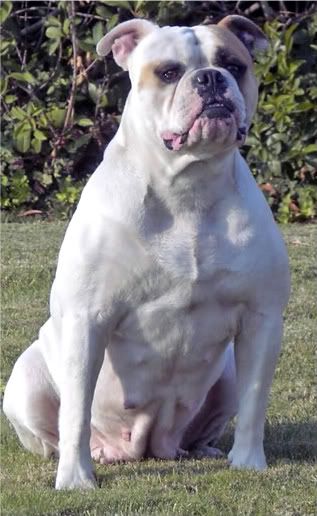 SledgeHammer's GrandMother.Leist's Dynamite.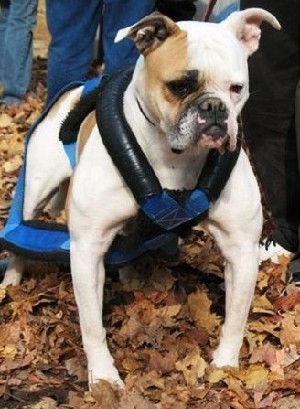 Terra & BuffaloCreek's Hillbilly Hooch,Hooch is father to SledgeHammer,Hooch was later sold to Buckeye Bulldogs after we got a few breedings off him.



terra again.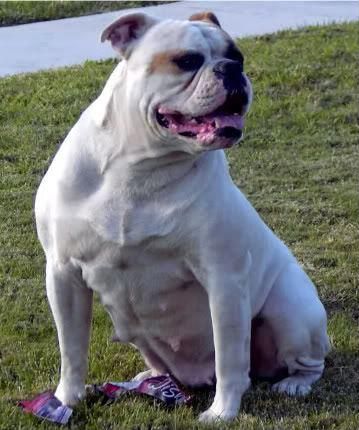 HoocH.about 11-12 years ago.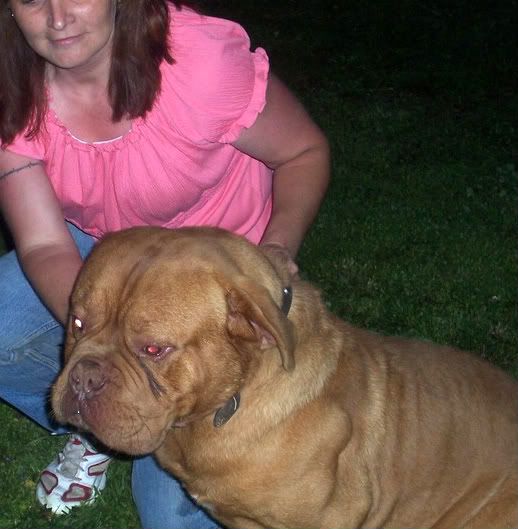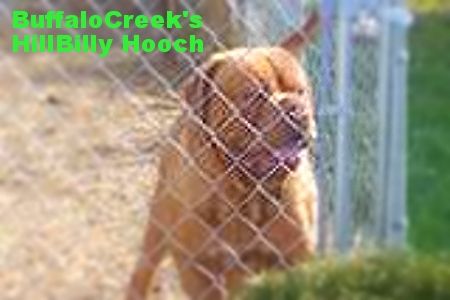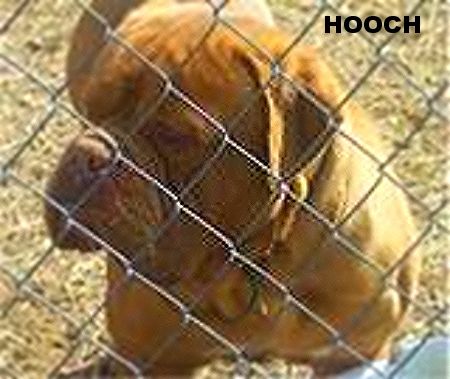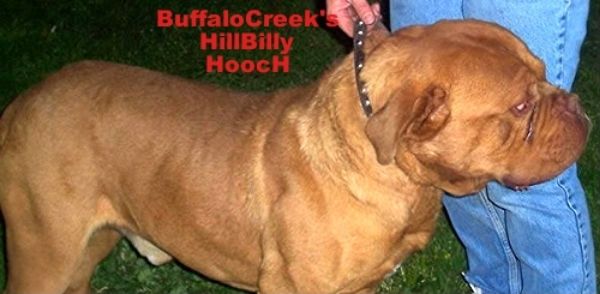 SledgeHammer is 120Lbs,& Red SledgeHammer is his Son.
Last edited by BuffaloCreek (10/30/2013 12:57 am)